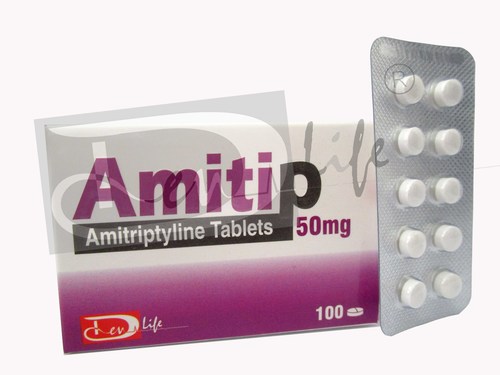 Amitriptyline Tablets
Product Description
Composition:
Eachfilm coated tablet contains:
AmitriptylineHydrochloride BP 10mg
Excipients qs
Indication:
Amitriptyline is an tricyclic antidepressant usedin the treatment of patients with endogenous depression. It also possesses mildtranquillising and sedative properties which is helpful in alleviating anxietyor agitation that often accompanies depression. It has been used with benefitin depression of long or short duration. All patients do not respond to thesame degree. Some may respond in 4 to 10 days while others may require upto 30 days to obtain benefit. Lack of response may occur occasionally.
Contact Us
C-912, Kailas Business Park, Park site, Vikhroli West, Mumbai, Maharashtra, 400079, India
Phone :+918037304165